---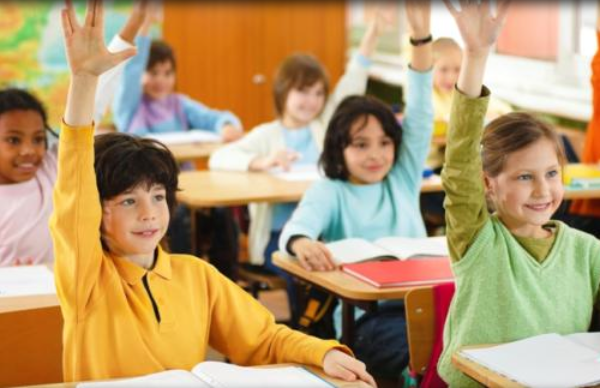 Public Schools
190 Lester Road
Fayetteville, GA  30215
T: 770.716.3905
Home of the mighty crocodiles since 2002, Cleveland Elementary is dedicated to ensuring its students reach their highest potential. The school motto is Where Learning is an Adventure. Cleveland Elementary was the proud recipient of the 2010 Single Statewide Accountability System Bronze Award for Student Achievement, and then Principal Jeanie Miller was named Georgia's 2008 National Distinguished Principal by the National Association of Elementary School Principals (NAESP) and the U.S. Department of Education. The school boasts a very active Parent-Teacher Organization, which has held a number of successful fundraisers with all proceeds going to help the classrooms and the media center/technology lab.
210 Lester Road
Fayetteville, GA  30215
T: 770.716.3982
Established in 2007 and named for the locally renowned Bennett family, Bennett's Mill Middle School is home to the Broncos and enjoys the motto: Expect Excellence. Bennett's Mill was the proud recipient of the 2009 Silver Award, Highest Performance, Georgia's Statewide Accountability System. Students have a host of academic and athletic opportunities to choose from as well as a wealth of clubs and organizations.
1 Tiger Trail
Fayetteville, GA  30214
T: 770.460.3540
Home of the tigers, Fayette County High's motto is Excellence in All We Do. Students can choose from a wide variety of academic and athletic programs, as well as clubs and organizations. In 2000, Fayette County High School received an award for National Blue Ribbon School and Georgia School of Excellence.
---
Private schools in the area
Crestwood Christian Academy (Grades 1-12)
Crossroads Christian School (Grades 1-8)
Fayette Christian School (Grades K-12)
Grace Christian Academy (Grades Preschool-12)
Landmark Christian School (Grades Pre K-12)
Our Lady of Mercy Catholic School (Grades 9-12)
Our Lady of Victory Catholic School (Grades K-8)
Solid Rock Academy (Grades K-12)
St. Paul Lutheran School (Grades K-8)
Woodward Academy (Pre K-12)
Fayette Montessori School  (Pre K-8)