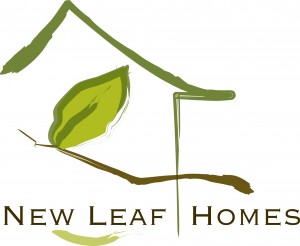 New Leaf Homes
Dedicated to building homes that are designed for the way families want to live and spend their time today. New Leaf Homes crafts sustainable and energy efficient homes that are comfortable and functional, with creative floor plans that maximize both indoor and outdoor living spaces. With a management team comprising more than 75 years of experience in homebuilding and development, New Leaf Homes offers excellence from start to finish. New Leaf Homes utilizes the latest in best practices for construction and design and is on the cutting edge of green home technology. Building homes while keeping the environment in mind, New Leaf Homes provides sustainable living at its best.
---
Becker Homes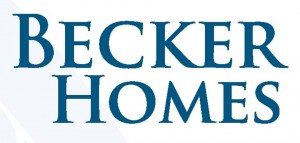 Believes in the importance of delivering quality craftsmanship and superior customer satisfaction on each and every home it builds, regardless of size or price. Kevin Becker founded Becker Homes in 1980 with a $500 loan. His drive and determination to produce an outstanding home, while offering an enjoyable building experience for his buyers, is the foundation for his success. With decades of building experience, Becker is best recognized for his work in many of Fayette County's most successful communities, where he is well known for his custom trim features and dynamic ranch floor plans, which maximize every square foot with thoughtful precision.
---
Peachtree Residential Properties

Peachtree Residential Properties is celebrating 27 years of building new homes in Atlanta! In 1988, Peachtree Residential Properties was founded on the commitment to building quality homes with meticulous craftsmanship, custom designs, and the thoughtful touches that add to the homeowners' quality of life. Today, Peachtree Residential is thriving with highly skilled experts in the Atlanta Georgia real estate market and over one hundred years of experience building move-up homes and luxury residences in North Atlanta area communities.
---